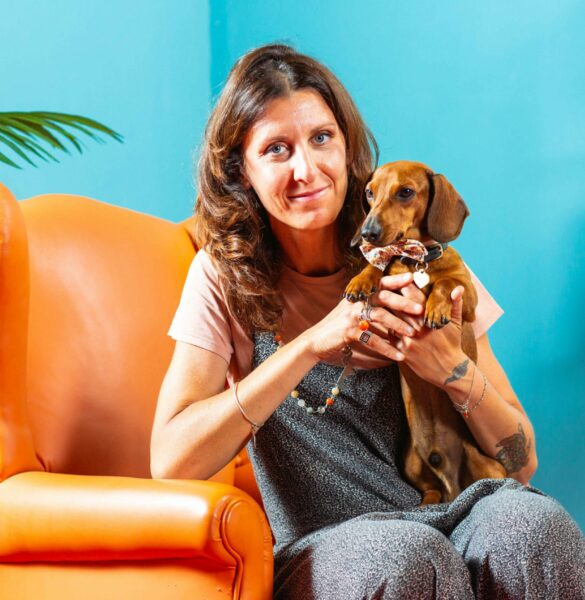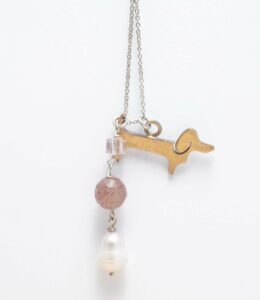 About me
My story
It all began as a playful venture in March 1999.
In the pursuit of her own stylistic identity, which involved studying the colors of materials, Vanessa experimented with the world of jewelry craftsmanship at the Bino Bini School in Florence, where she honed her technical skills.
In February 2005, Cosevane was inaugurated, a small "corner of dreams" a charming shop in the heart of the city of Pisa. Here, warm pearlescent colors and floral scents create a pleasant and welcoming atmosphere – the perfect backdrop for the diverse nuances of jewelry.
Cosevane signifies vibrant and original jewelry, unique and exclusive pieces meticulously crafted by Vanessa's expert hands. Among the displayed items, it's not uncommon to find bags, hats, scarves, and other items produced in collaboration with fellow designers and artisans. An example of this collaboration is the exquisite blown glass beads from Murano, handcrafted by a young glass artisan exclusively for Cosevane. After all, it's through the synergy of creative minds that beautiful things, especially those bearing the 'Made in Italy' mark, come to life.
Each item painstakingly crafted by Vanessa in her workshop is the result of ongoing research and evolution, and, above all, a labor of deep passion.